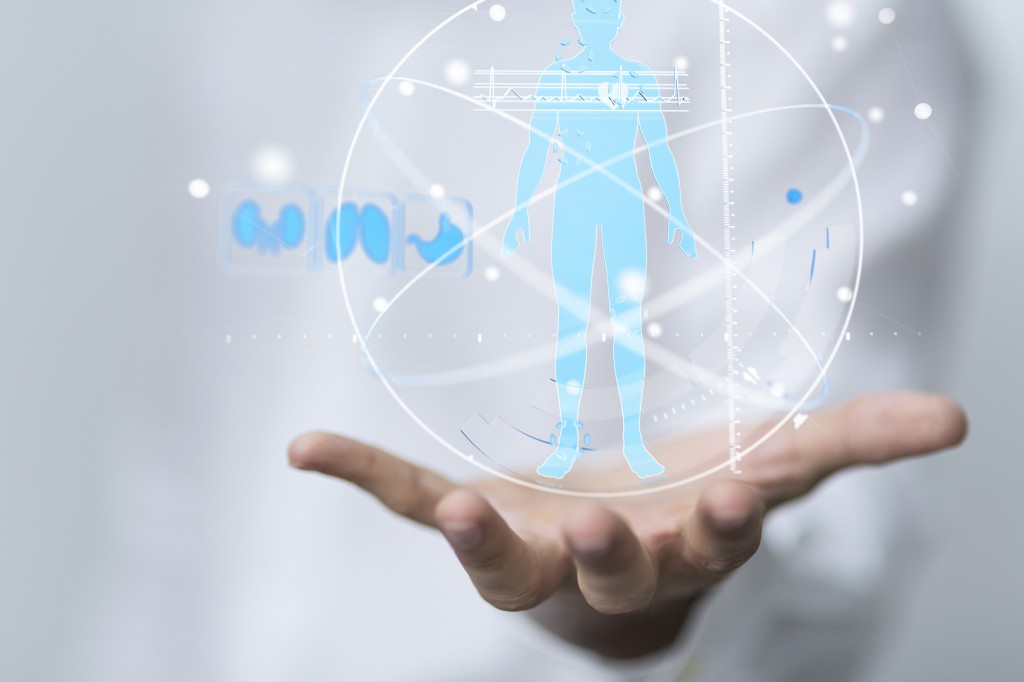 Price on Request
To book an appointment or for further information, please call our physician on 090 011 00 0.
Rejuvenate various areas of your body
Mesotherapy: A medical treatment consisting of micro-injections into the skin near the lesion to be treated. More effective than traditional treatments and without any undesirable side effects.
The power of mesotherapy
High level athletes to resume training without the use of drugs: Localized bruising, tendonitis, stretching
Dermatology: Shingles, herpes, intercostal neuralgia, sciatica
Aesthetics: Cellulite, localized adiposity, volume loss, venous insufficiency, aging of the tissues, face, neck and décolleté, hands.
Rheumatism, neuralgia, chronic pain, lumbago, osteo-articular diseases, osteoarthritis pain, all areas, in patients who do not support anti-inflammatories.
De-contracting action, anti-inflammatory, and indisputable analgesic. Elongations, epicondylitis, sprains, tendinitis.
Very effective against migraines and headaches that increase your wrinkles and your rate of aging