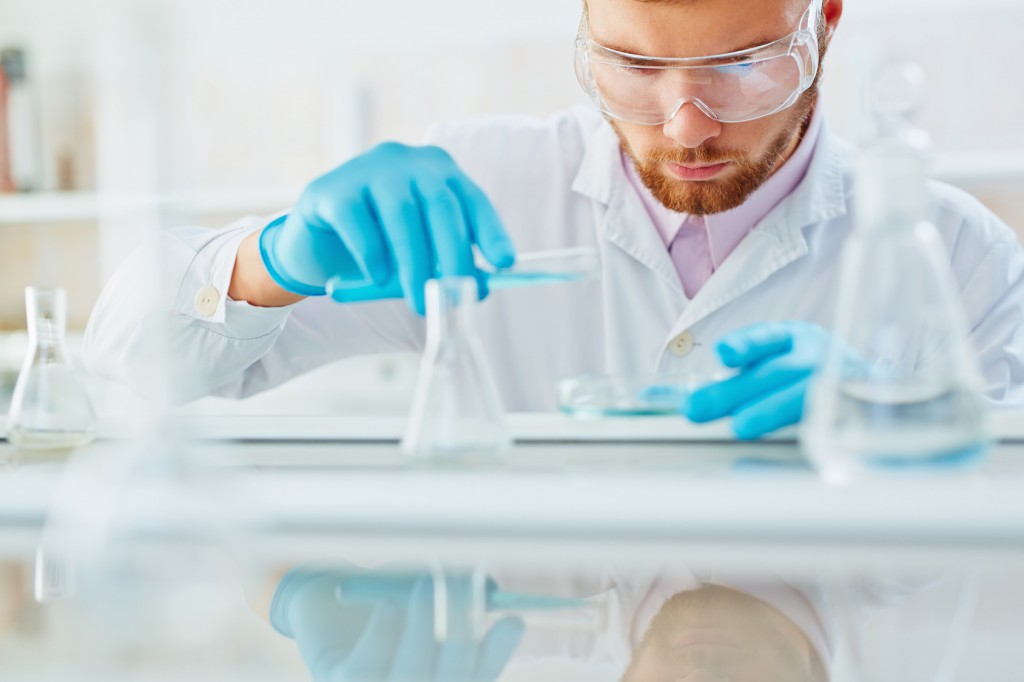 Price on Request
To book an appointment or for further information, please call, 090 011 00 00.
The Stop-Aging serums of the future, personalized according to your DNA
Your current beauty and the texture of your skin are coded by your chromosomes. When they age, all your tissues transform.
In association with no less than 5 companies, biologists, and chemists, we collect your DNA at a given age and we purify it, stabilize it, and keep it for 10 to 20 years in order to give you every year the youthful code that it contains, in a base serum that you can apply every day, even under your usual creams or make-up.
Year after year, you receive the DNA from the time of collection, and when applied, its youth is communicated to your tissues.
Luxurious treatment of the future.