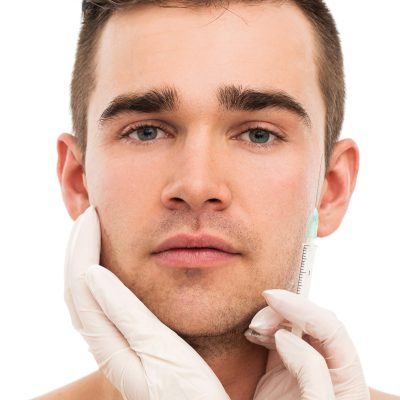 Price on Request
To book an appointment or for further information, please call our physician directly on 090 011 00 00.
Fill your static and dynamic wrinkles with modern hyaluronic acid
Aesthetic rejuvenation. Treat the loss of volume in the perioral and mid-facial fat compartments: fine perioral wrinkles, lips, and facial expression wrinkles.
TEOXANE guarantees uniform and subtle results: the skin is naturally plumped, regaining its luminosity, its tone, and its brilliance. Rediscover a smooth, youthful face thanks to hyaluronic acid wrinkle fillers, a natural constituent of your skin which acts like a sponge, retaining large amounts of water to keep the skin soft and firm.
Experts in wrinkle filling, TEOXANE has developed RHA® (Resilient Hyaluronic Acid), a unique technology that gives Hyaluronic Acid superior benefits in our range of care products and treatments.
Forming a moisturizing mesh on the area of application, it helps to maintain and preserve hydration and to smooth and plump the skin. The mesh formed also acts as a matrix envelope loaded with active ingredients that are released gradually, perfectly adapted and complementary to aesthetic procedures.