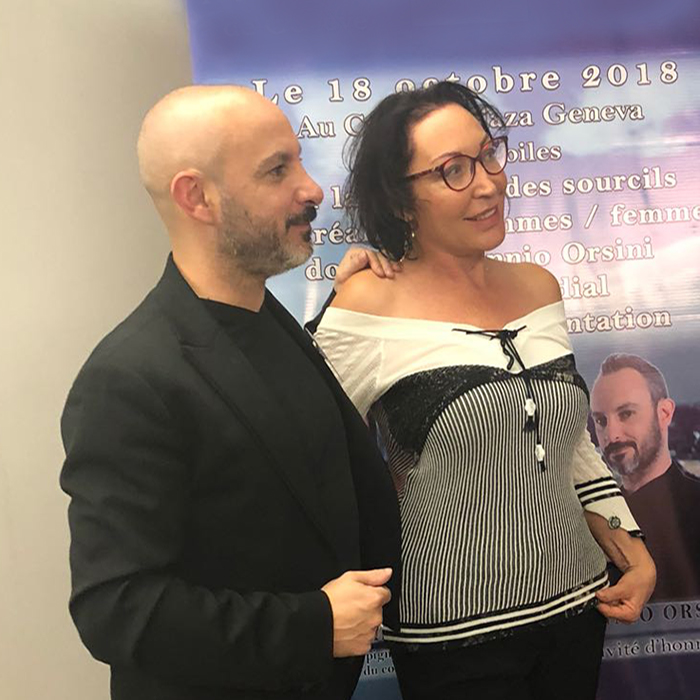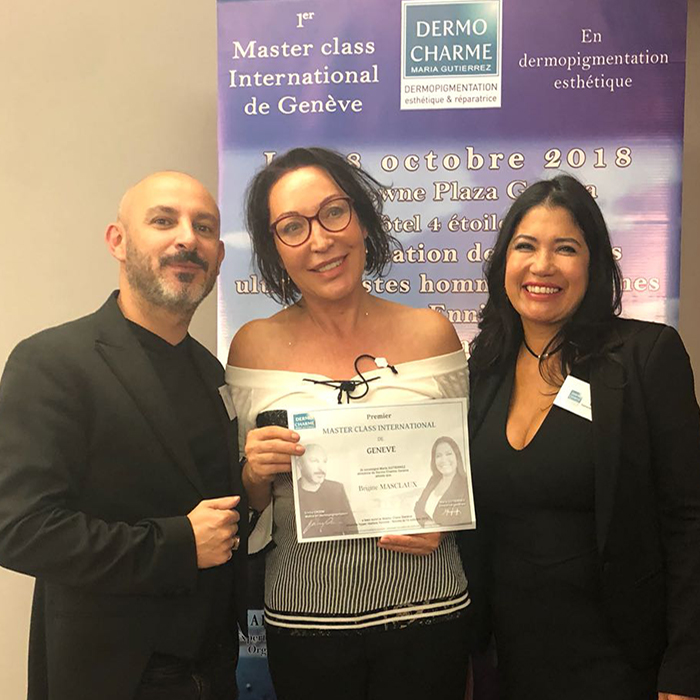 The Ennio Orsini method, Diploma in Micro-Needling technique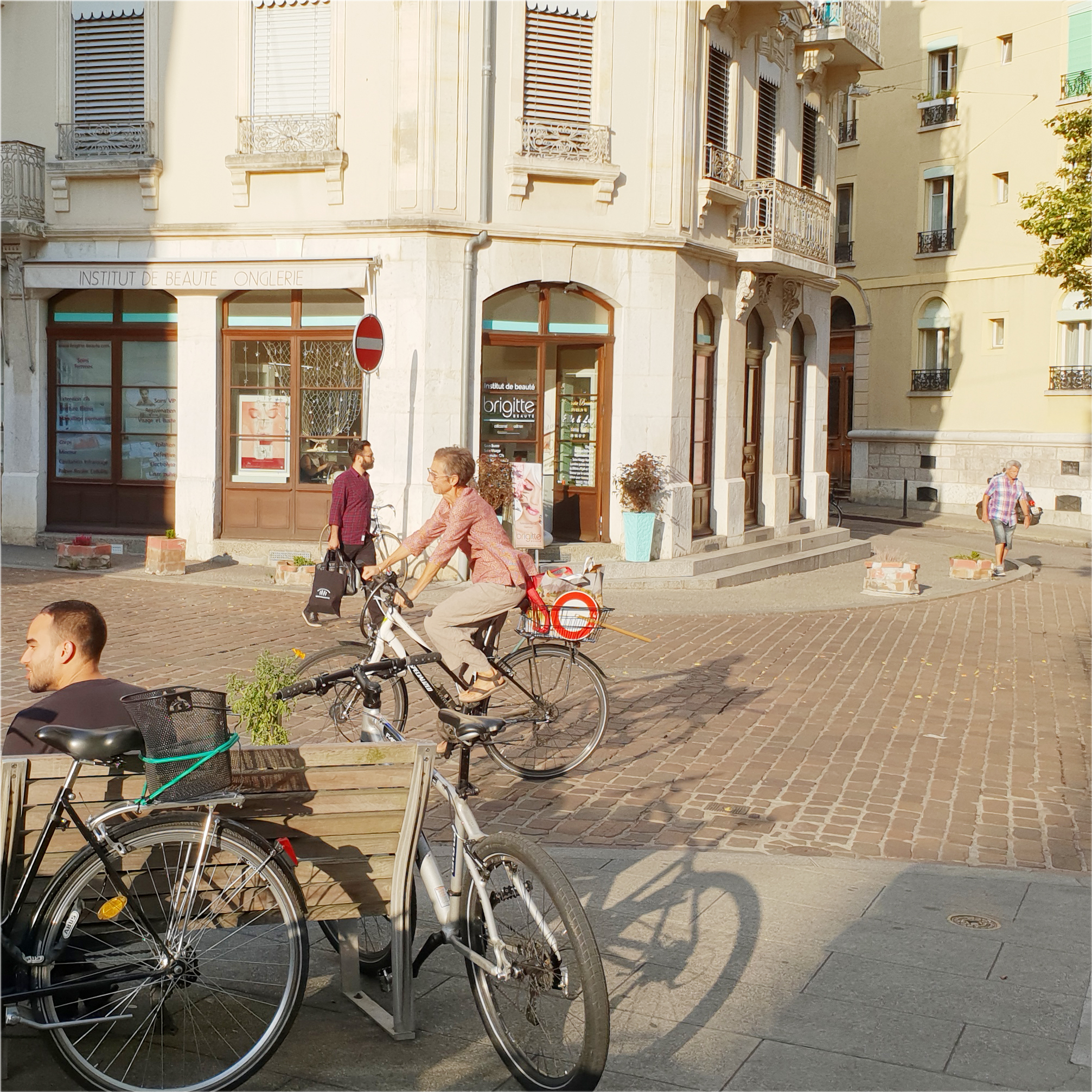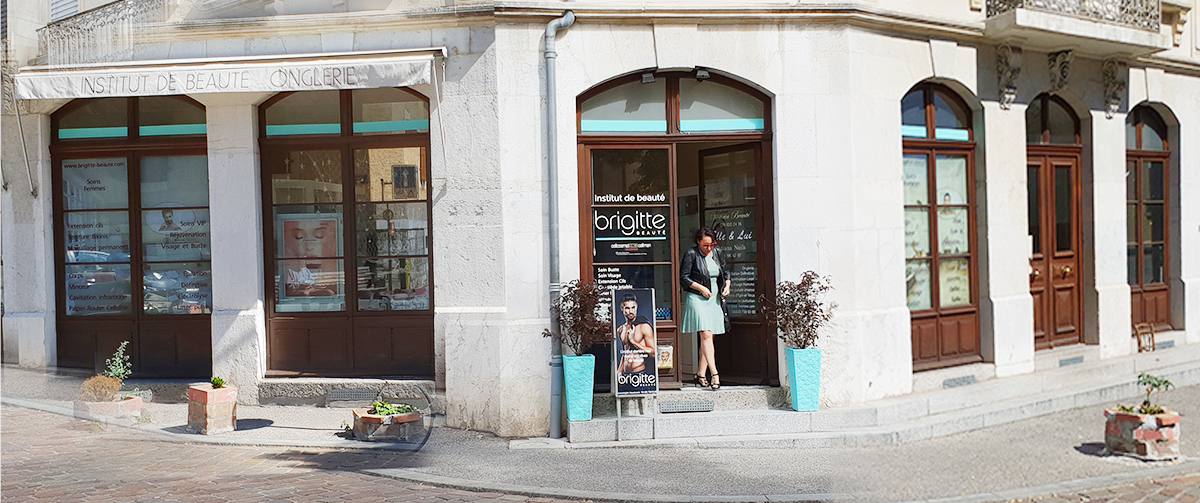 Brigitte-Beauté
Brigitte-Beauté stylist of Le Regard: All the beauty rituals, SHE & HIM, 2 minutes from the Cornavin Geneva train station, 25 years of experience in permanent make-up and new techniques for hyper realistic 3D Eyebrows, Master Class Ennio Orsini, Hairstroke, Microblading, Aesthetic & Reparative Dermopigmentation, Tricopigmentation, Nipple, Vergétures, Eye Beauty, 3D Eyelash Extensions mink, silk, Cellular anti-ageing treatments Cellcosmet, Cellmen, Swiss Cell SPA Agréé. Hands & Feet nail salon Wide choice of treatments always at the cutting edge of the latest technologies in aesthetics, para-medical, corrective, high quality cellular cosmeceutical.
Working in partnership with GVA-Medical-Care INCOPORE. You are welcomed by our qualified beauticians who are at your service to give you the best.
Les Grottes, its restaurants, its shops, its Geneva artists and its international market welcome you with Brigitte-Beauté. Easy access, bus, tram, train, several car parks 2 minutes walk from Cornavin, Credit Suisse, Engineering School.
Non-stop opening from 9.30 am to 7.30 pm with or without appointment
Cellular Anti-Aging Rituals rejuvenation, radiofrequency, cosmeceuticals Cellcosmet Cellmen
 Permanent Makeup Microblading 3D Eyebrows 3D Eyeliner Eyebrows Lip Eyeliner
Aesthetic and restorative dermopigmentation Scalp Vergétures Nipple Scars
Beauté du Regard, eyelash enhancement with mascara, 3D Silk Mink
yelash Extension, Dyeing, 3D Sleek Brows Reconstruction
Permanent hair removal Laser Intense Light IPL Electrolysis Disposable Wax Warm Wax
Beauty Hands & Feet OPI Prosthetist Nails Art
Body Care Slimming Rituals Lipocavitation Massage
Luxury Bust Care Cellcosmet Swiss
Medical Touch Laser Light Spots Couperose Acne Telangiectasias, Hyaluronic Acid Mesotherapy